Free to do what you're good at
Easy to use, tailored policies, procedures and handbooks by experts for a range of budgets

Avoid the time, stress and costs of trying to keep your organisation's policies and procedures up-to-date and regularly reviewed.

Take your pick 
Handbooks, manuals, one-off policies and procedures, guidelines, all tailored to your needs.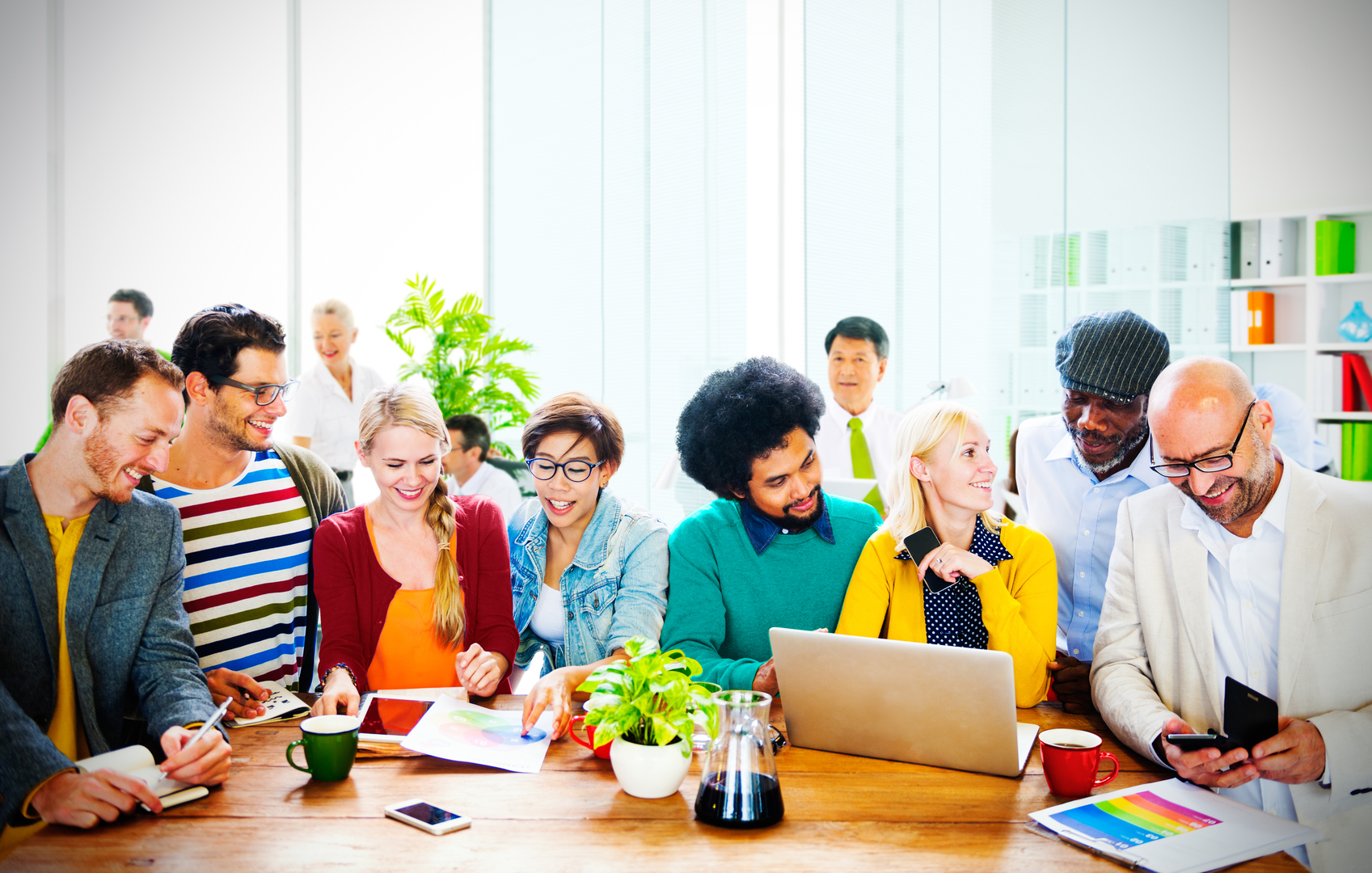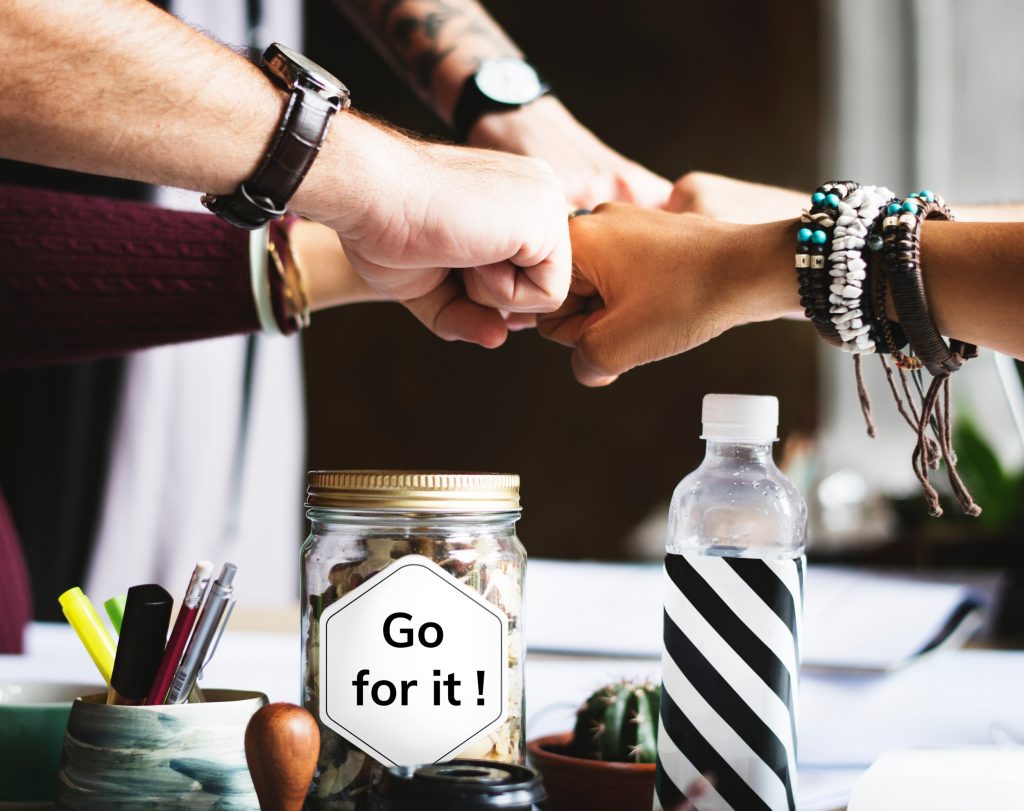 Access your policies anywhere
Subscribe to our online service and log in to your policies and procedures from anywhere. We review and update them for you.
.
Use your own platform
Using a specific platform? No worries. We'll review and update on your own system.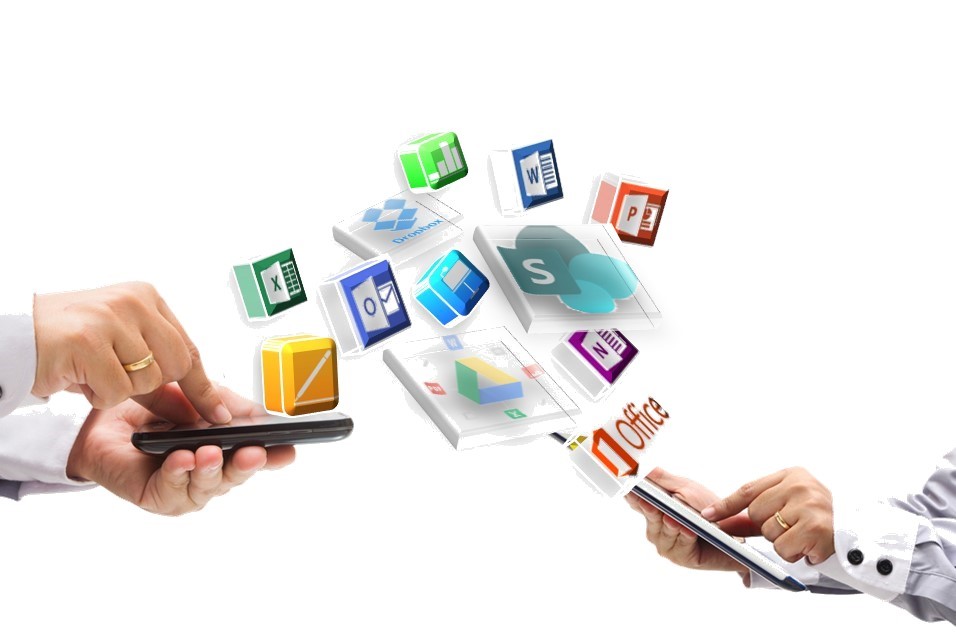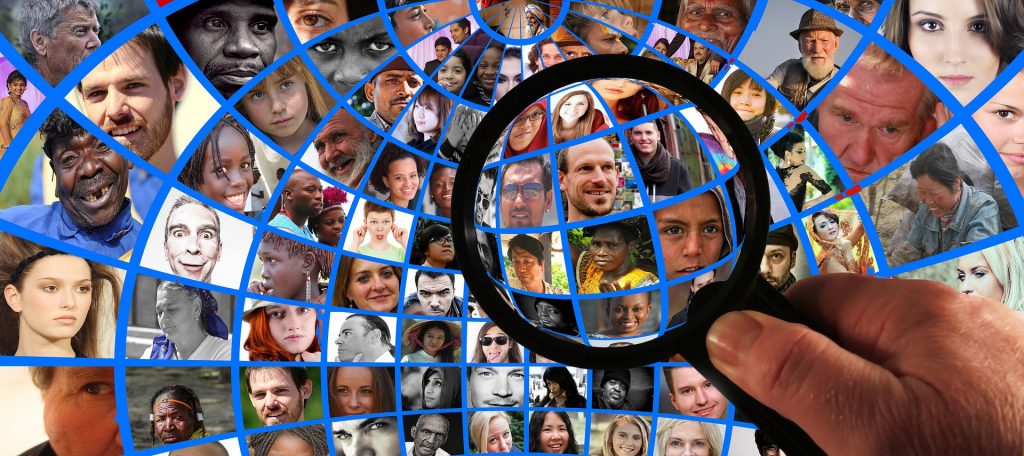 Review your incidents
Need to avoid a repeat event? Receiving lots of complaints? We can dig deep and identify improvements.
FREQUENTLY ASKED QUESTIONS
Try our online policy and procedure service with free access to a sample of our policies.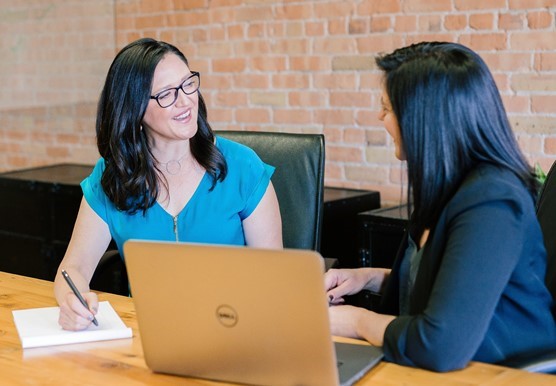 FREE CONSULTATION
Book a 30 minute obligation-free policy consultation with one of our policy experts to get advice about your organisation's best policy solution, policy writing and content.