Free to do what you're good at
Easy to use, tailored policies, procedures by experts for a range of budgets

Avoid the time, stress and costs of trying to keep your organisation's policies and procedures up-to-date and regularly reviewed.
Try our online policy and procedure service with free access to a sample of our policies.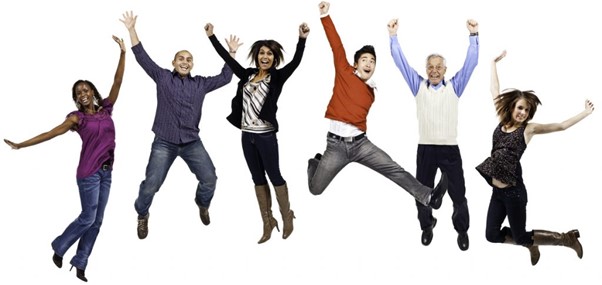 Join our on-line community by
SUBSCRIBING BELOW
and keep up to date with compliance and best practice.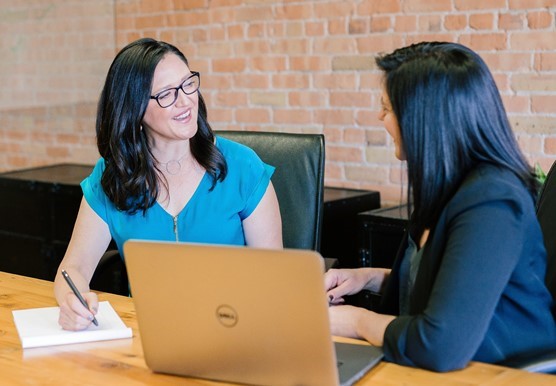 FREE CONSULTATION
Book a 30 minute obligation-free policy consultation with one of our policy experts to get advice about your organisation's best policy solution, writing and content. 

.
Choose policies that are right for you
Access over 200 core policies.

Need specific policies? We can usually assist with that too.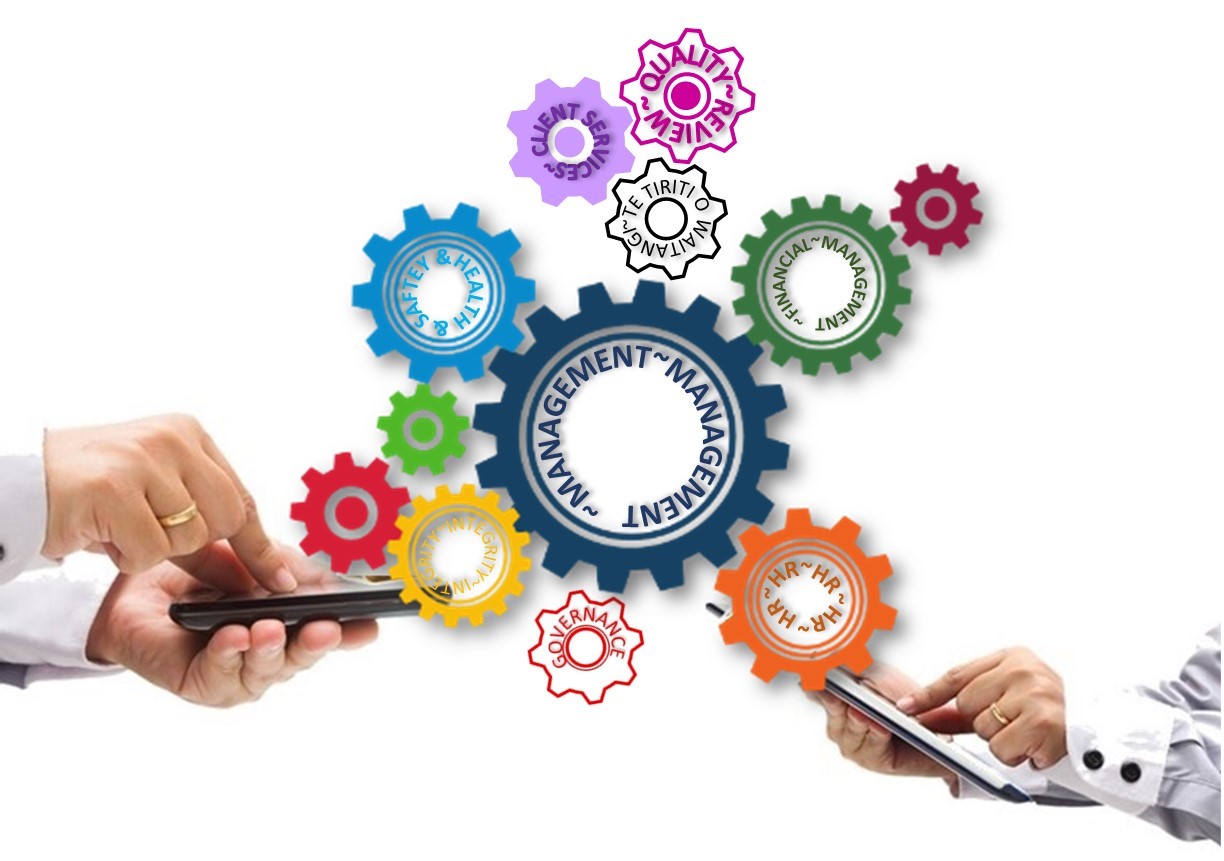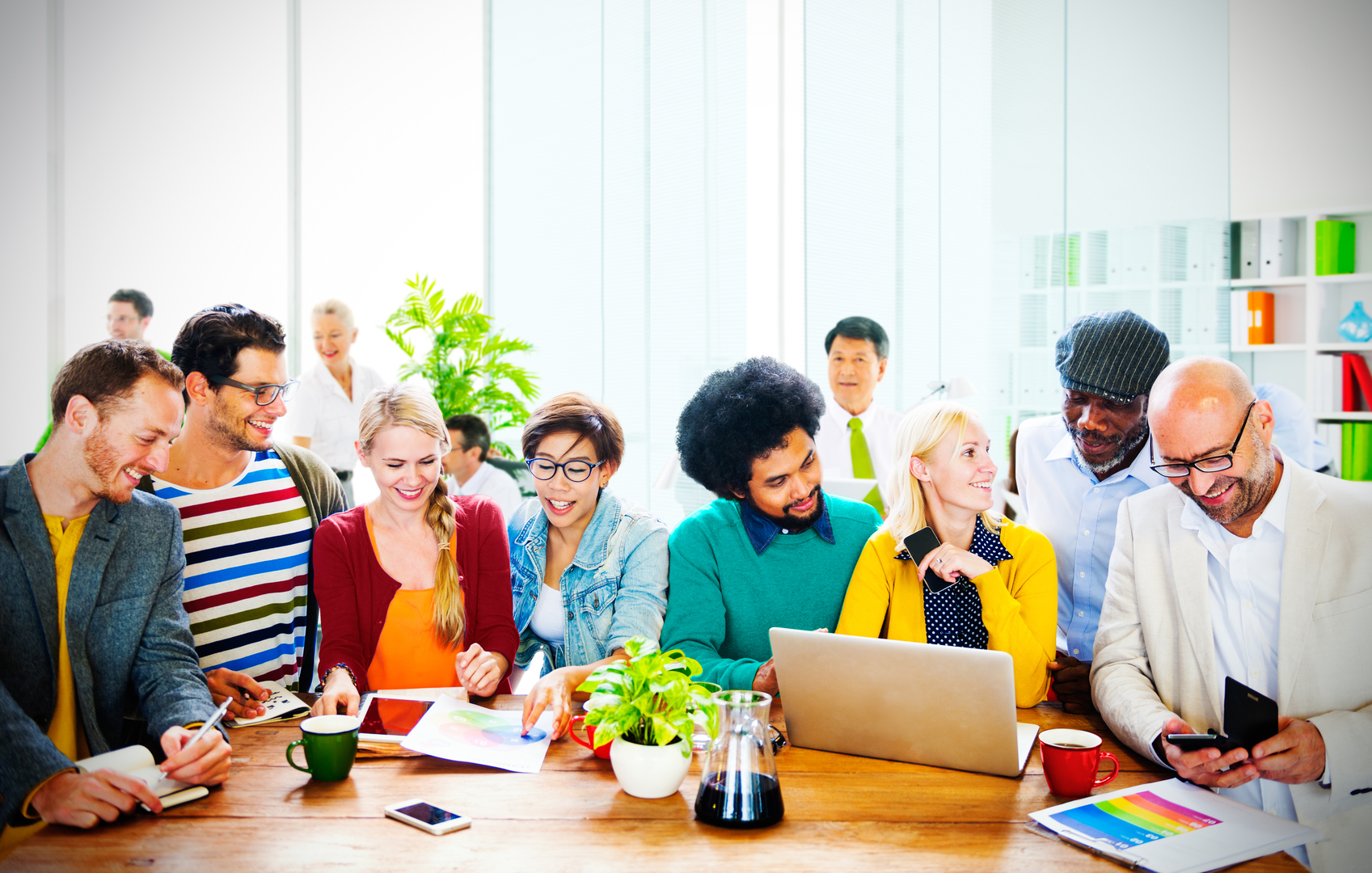 Build your package 
Choose the Essential online policy service or add Enhance, Edit, Expand or Download to your subscription.  
Access your policies anywhere
Subscribe to our online service and log in to your policies from anywhere.  We review and update them for you.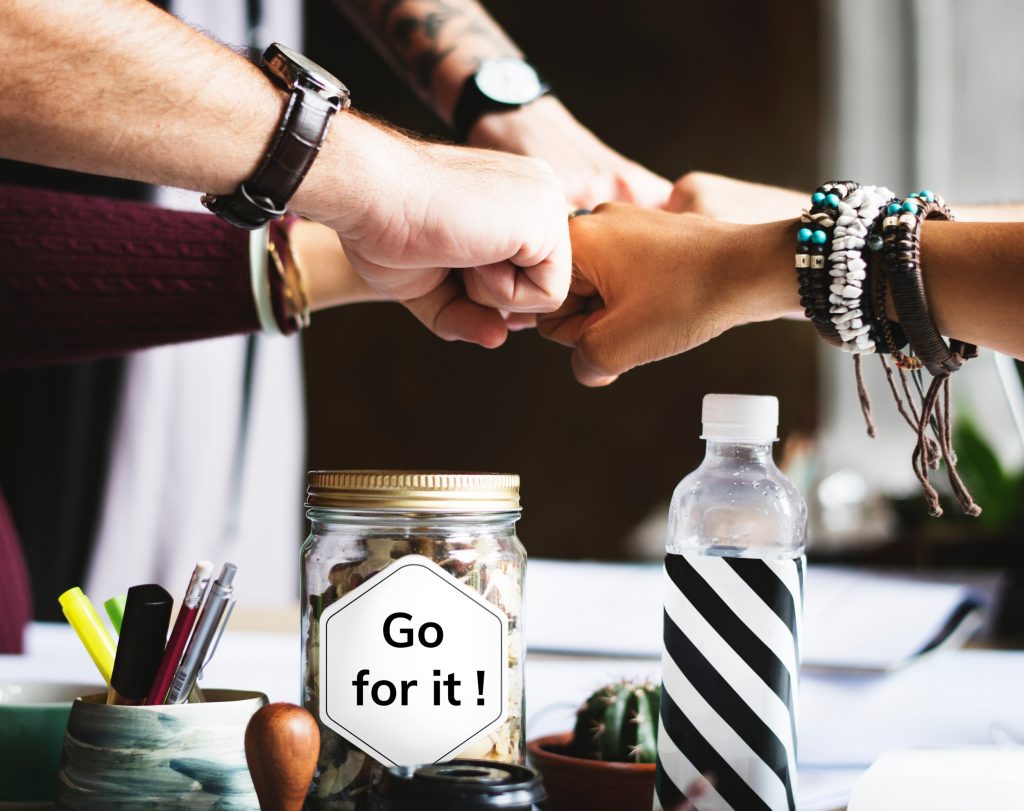 FREQUENTLY ASKED QUESTIONS