We help you manage your compliance needs for quality policies and independent review
Avoid the time, stress and costs of policy paperwork, reduce the risk of adverse
events and get an independent view of specific problem areas.
Save Time and Money

How many hours would your staff and board put into policy development review and at what cost?

Regular updates

Are you benefiting from the latest developments and knowledge happening across sectors. Our policies are informed by cross-sector membership, latest sector practice and expert advice where required.

Reduce risk

Do you face problems that just won't go away or take you by surprise? Our independent review service may be able to help.

Support compliance

Are you keeping up with all the changes in law, regulations, standards and government contracts? We update your online policies and sell one-off policies.

Documents that work

Are your policies and procedures really working for your teams? Our policies, procedures and reports from reviews are written in accessible formats for ease of use.

Be the best you can be

Let us lighten the load so you can focus on delivering quality services!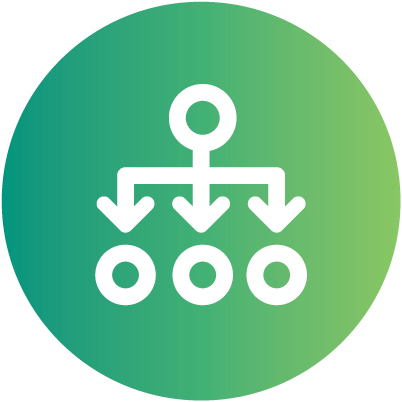 Policy products
We help you manage your policy requirements for compliance with law, regulations and standards.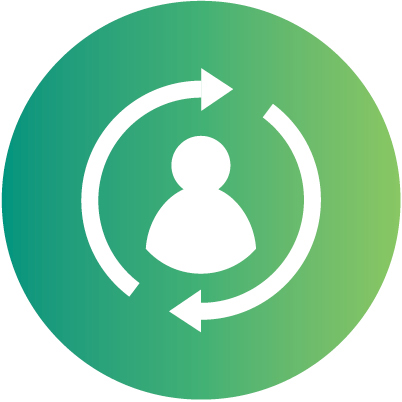 Independent review
Our independent review service helps you to better manage the risks of your business.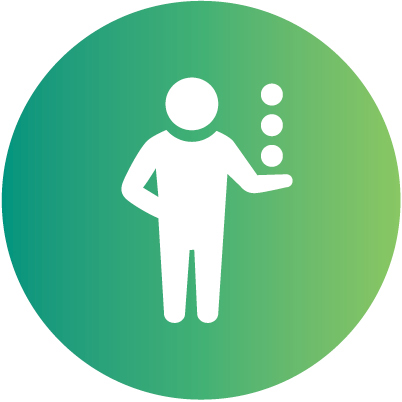 Bespoke services by request
If you have a problem in your organisational functioning, then contact us to discuss solutions.