Te Tiriti o Waitangi Policy
We're committed to honouring Te Tiriti o Waitangi and to helping organisations become more Treaty-based. If you need a Treaty policy for your organisation, you can access our one for free and customise it to your organisational context.
Links well with:
Diversity and inclusion policy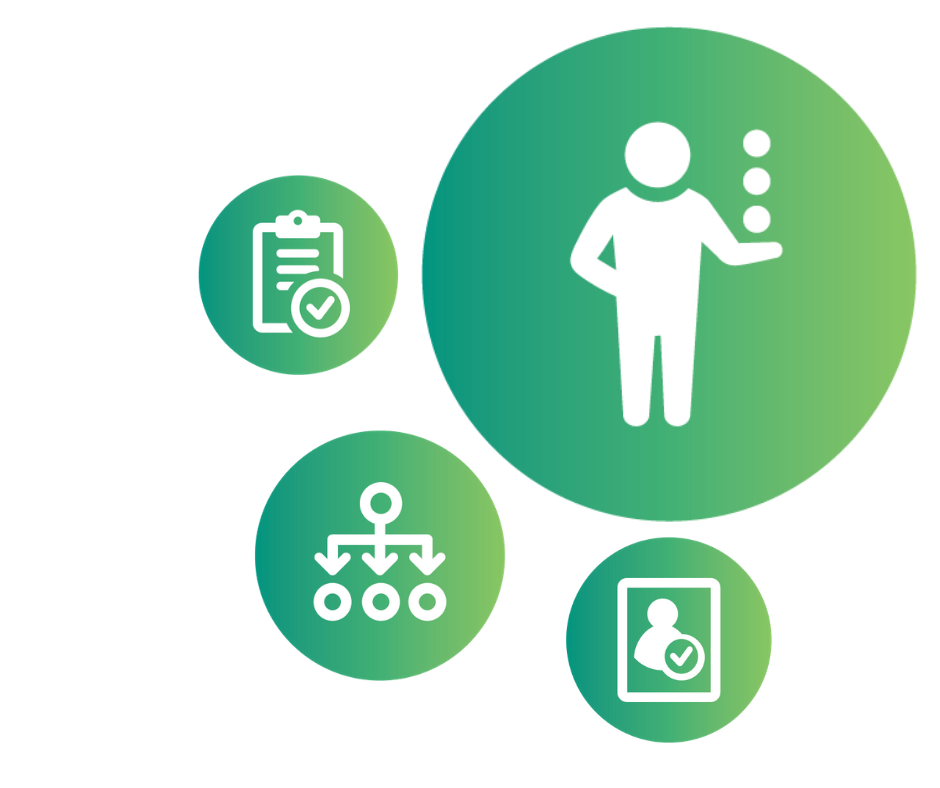 We're still stocking our shop. If you can't find what you're wanting, contact us as we may well have it on our database.